Create Your Fund Management Teams
Trading robot is a computer program based on a set of trading algorithm to help determine entry and exit investment strategies for different assets removing the psychological element of trading, which can be detrimental.
PSS trading platform let you create or hire programmer to code a specialized and fully automated trading robot. In addition, you can buy ready-to-use trading robots built by professional traders around the world directly from PSS trading platform.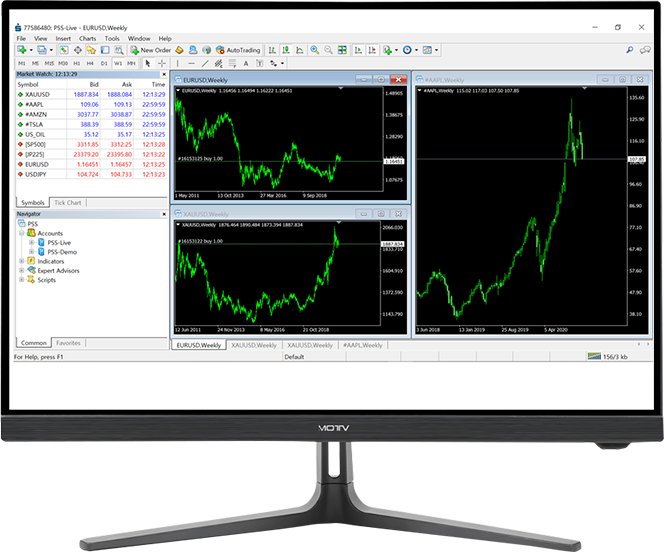 How to create your trading robot
Order to code your own trading robot
How to buy a trading robot
Test your trading robot before buying