PSS is a decentralized exchange and discount broker offering online trading services in forex, gold, oil, bitcoin and stock index.
Using blockchain technology, clients can now open accounts, make deposits, start trading, and withdraw funds in minutes.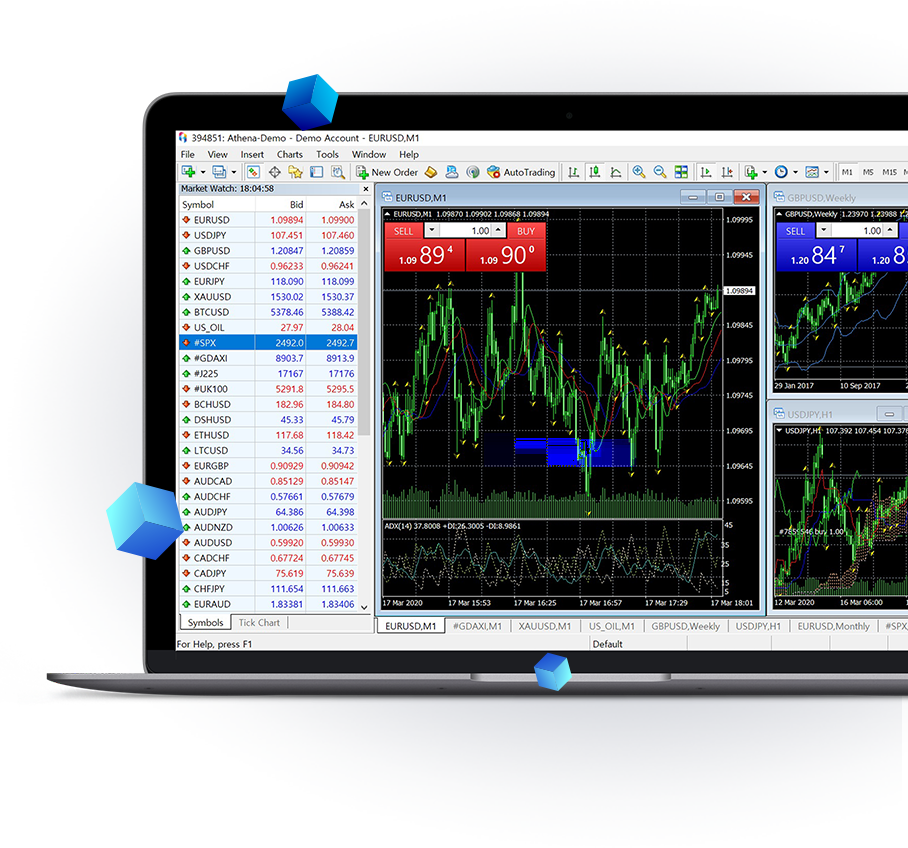 The PSS Difference
We believe in putting our clients first
We work hard to put our clients at the center of what we do at all times.
Low transaction fee guaranteed
PSS guarantees the lowest spreads and commissions. No overnight swaps for Forex, Energy and Precious Metal trading.
Fast and accurate trade settlements
PSS guarantees all orders to be settled within one second. What you click is what you get – No slippage and no requote.
Real-time deposit and withdraw
Blockchain base payment processing for deposits and withdrawals. All payments are processed within one hour without any fees.
Our commitment to your security
Our site features encryption and risk-based security technology. Make your PSS sign-in more secure with two-step verification.
Experienced Relationship Manager
PSS relationship managers are just a phone call away to help you with any issues, including your specific financial questions.
Trader friendly leverage system
With adjustable leverage, traders can change leverage on their trading account, even with existing opened positions.
How to open an account
Opening an account is free and takes about 2 minutes.
These are the steps you'll follow:

Create a login ID with email.

Confirm your email address and create a password.

Fund your account and start trading within minutes.
Deposit options and fees
Deposit Bitcoin to your trading account within minutes at no fee.
These are the steps you'll follow:

Login to your iBanking

Go to Deposit and select your trading account

Send bitcoins to your Bitcoin wallet at PSS
How to protect your funds
PSS offers real-time fund withdrawals and charges no fees, making it the best way for you to protect your fund.
These are the steps you'll follow:
Login to your iBanking.
Go to the Withdraw and select your trading account.
Enter your Bitcoin wallet address to withdraw funds.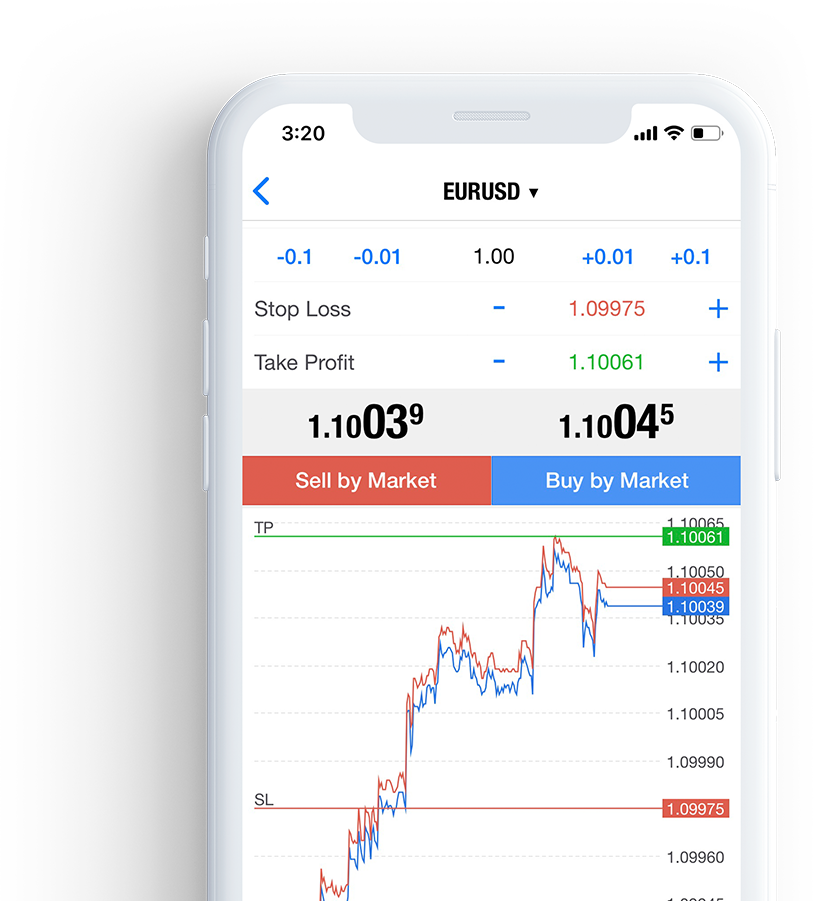 What Now?
Or
Simply Scroll Down
to see tools that you will enjoy at Athena.
Advanced Trading Tools
PSS offers professional trading tools giving more flexibility for traders and investors to formulate successful trading strategies.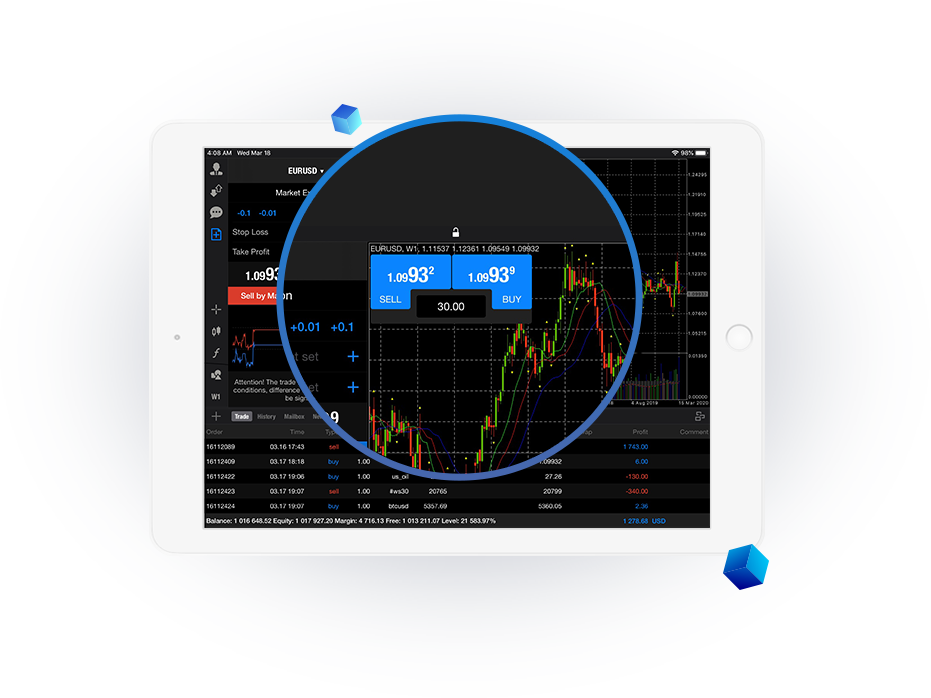 One Click Trading
Available with Window system
Place a trade with one click to catch a move in a split second.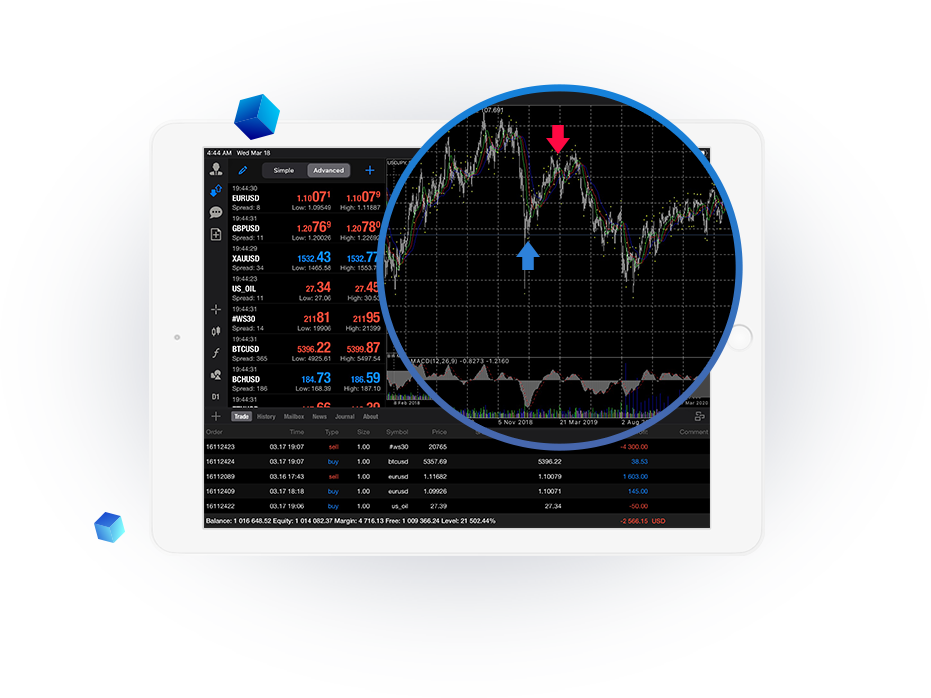 Hedge Trade
Save your positions
from being closed out due to margin calls by hedging your trade to be risk neutral on short-term volatility.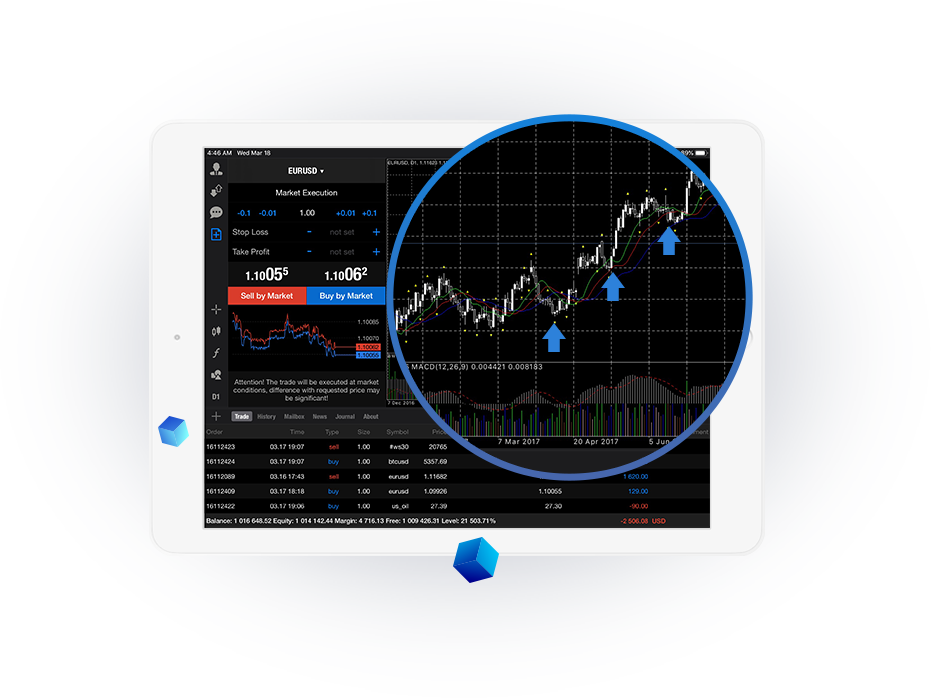 Trailing Stop
Available with Window system
Lock your profit as your Trailing Stop adjusts your Stop Loss automatically as the market moves in your favor.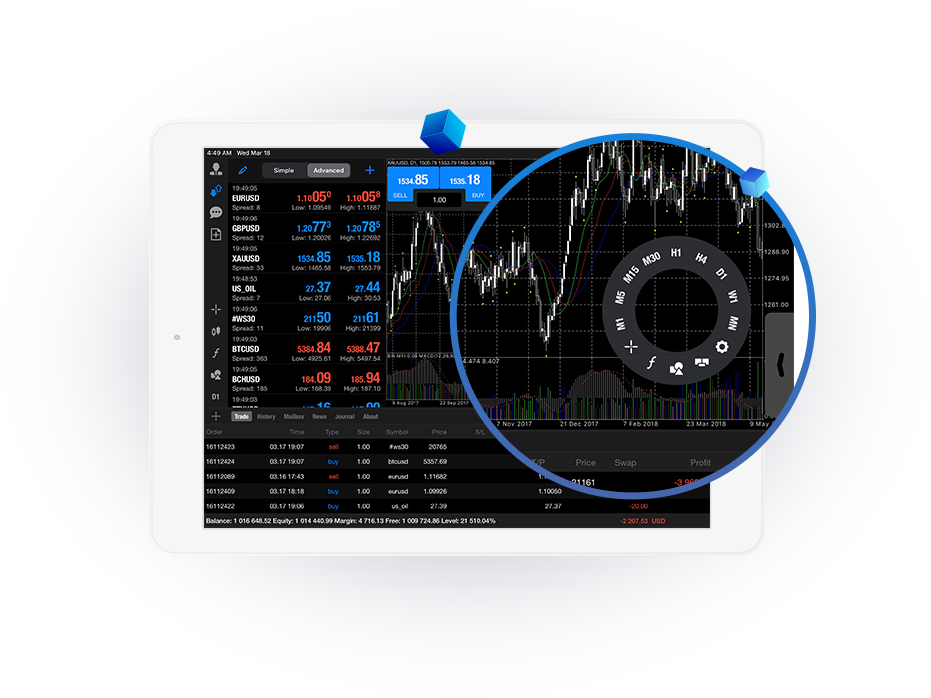 Trading on Chart
Available with Window system
Perform all trading operations right from the chart without opening an order window.
Want to talk to a Real Person?
Leave you contact, we will contact you shortly.